Now & then
From farm to hotel
The fourth generation of the Kraml family are now running the Hotel Winterer. But the roots of the "Winterer Hof" go back much further. Records of the farm go back as far as the 13th century and it has been owned by the family for over 300 years.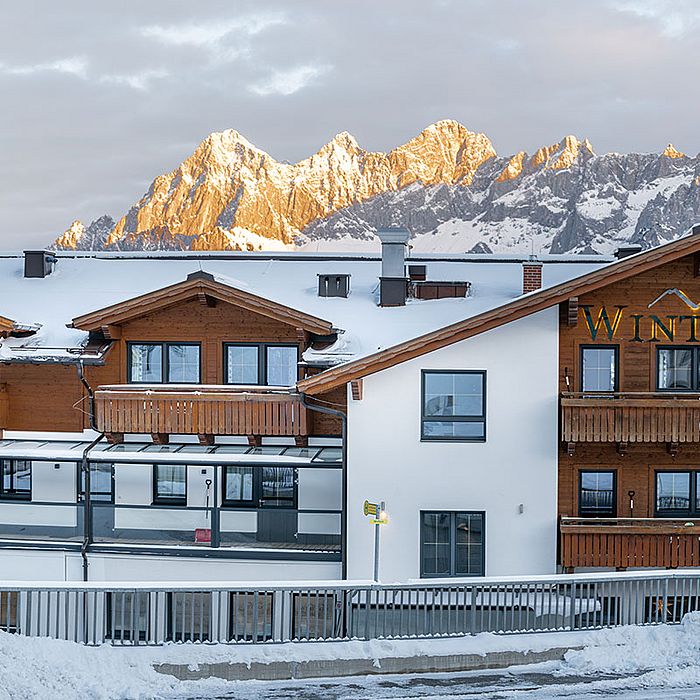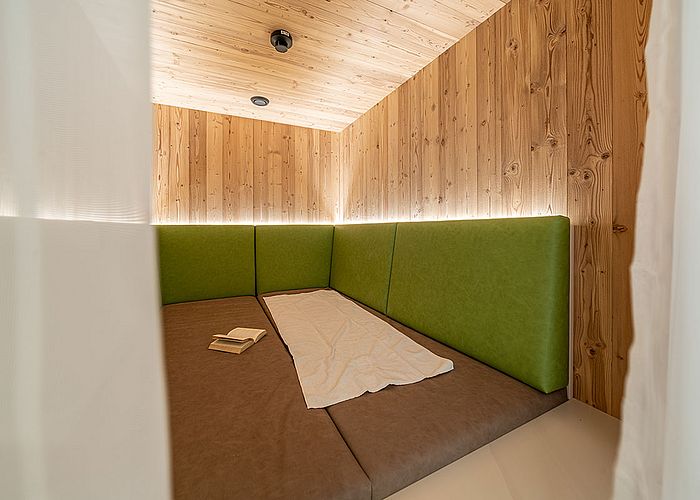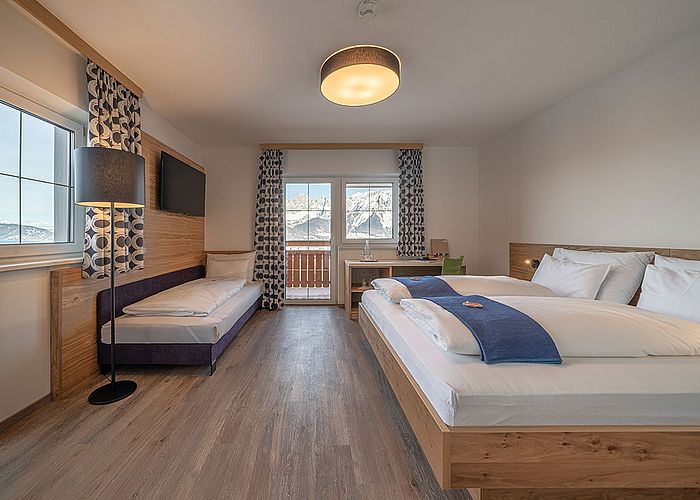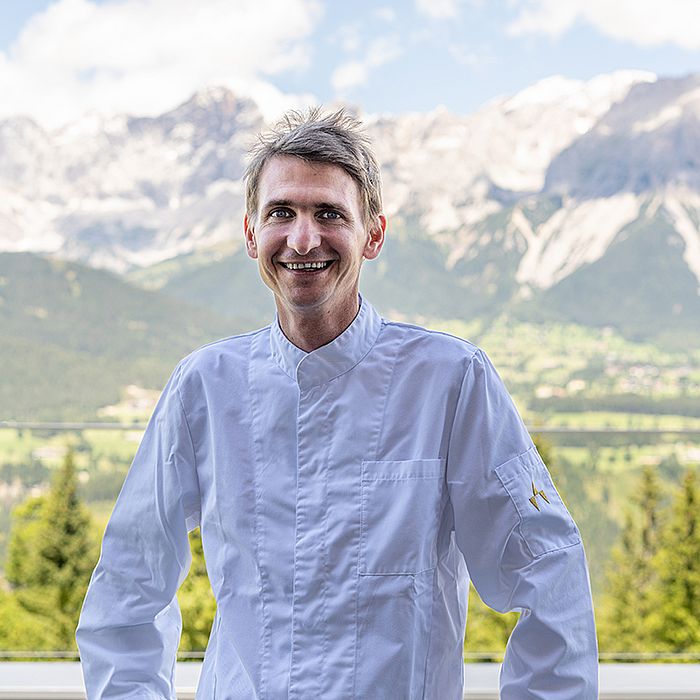 Chronicle
Hotel Winterer
1275
The "Winterer Hof" has existed since the year 1275.

1713
For more than 300 years it has been owned by the Kraml family

1939
The farm was converted into an inn

1960
Tourism pioneer Johann Kraml builds the first T-bar lift.​​​​​​​

1973
Johann Kraml is also involved in the construction of the 2-man chairlift to the Hochwurzen.​​​​​​​

2013
Demolition of the existing building and construction of the new modern hotel.​​​​​​​

2014
The Hotel Winterer is awarded the ***S classification

2022
​​​​​​​Extension: garden room, guest room, seminar room, relaxation room, fitness studio and Dachstein terrace.
2023
The Hotel Winterer is awarded the **** classification